Technology is best when it brings people together
---
A first of its kind in Alberta, HypoIndustries Ltd. is a manufacturer and private labeler of healthcare, homecare and disinfectant products. We use quality materials and Health Canada approved low-toxin chemistries and have a strong focus on minimizing environmental impact.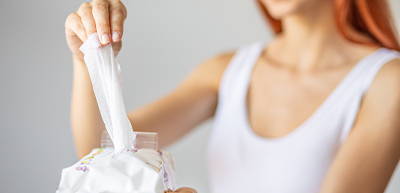 ---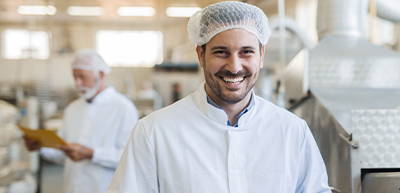 ---
We are a Canadian based manufacture of cosmetic, hospital and industry style wet wipes. Our goal is to lower the use of plastics through innovative manufacturing process's. Provide safer options for sanitizing that do not harm the environment all while creating products that are visually stunning.
---
Located in the heart of Alberta, Canada nestling the rockies. Our facility has been upgraded to ensure a sterile manufacturing environment that's capable of producing over 15,000 packages a day.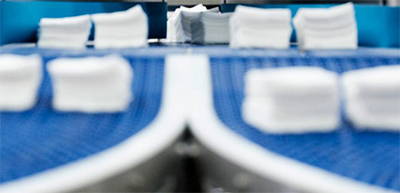 ---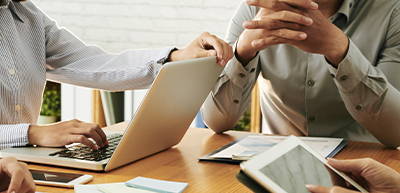 ---
Through innovation we are determined to provide the first recyclable and biodegradeable wet wipe products. Utilizing single source plastics that keep your wipes wet, towelettes that are compostable and formulas that are safe enough to dissolve into the ground. We will be the first wipe company in the Americas that can provide all three.
---