---
Private labeling refers to HypoIndustries manufacturing a product of its own formulation, and then packaging it under the customer's private label. In some cases we may develop a private label formula exclusively for a customer or adjust a current formula to suit the customers' needs. In either case, under a private label agreement, HypoIndustries retains ownership on the formula, sources & procures the ingredients and then produces the product.

Co-packing refers to a customer's proprietary formulation, which HypoIndustries produces under a contractual agreement. The customer retains all rights to, and ownership of the proprietary formula. In fact, as part of the process, we sign a non-disclosure agreement forbidding us to produce or share the customer's formulation without prior approval. In this process, the customer is given the option to source his ingredients and prepay for them or request us to do so. HypoIndustries will charge a co-packing fee which will vary from project to project.
---

---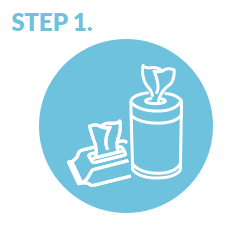 Take your pick between canisters and soft packs. One is ultra durable and accepts refills, the other uses less plastic, takes up less space and is easily stored and packable.
We offer a variety of different styles of plastic film that are the perfect solution for your design and chemistry. Choose up to 9 different colors on your label.
We are always on the lookout for the best fabrics we can find to use in a variety of different applications. Cotton and other nonwoven spunlace fabrics are available upon request.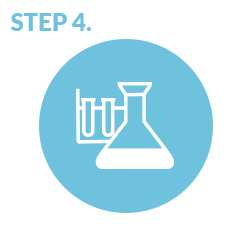 We try to develop and use formulations that are not harmful to your health and our ecosystem.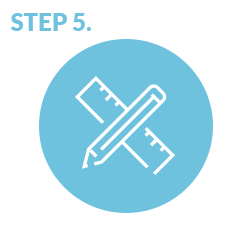 Work remotely and in real time with in-house graphic designers to create unique branding and eye-catching packaging.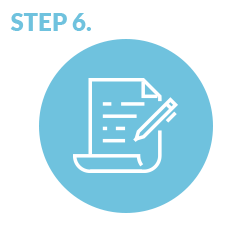 Your product must reach consumers following the legal requirements of the country you are selling your product in. If requested, we will review your labels and ensure your product meets the strict guidelines set out in the various countries you are selling.
---

---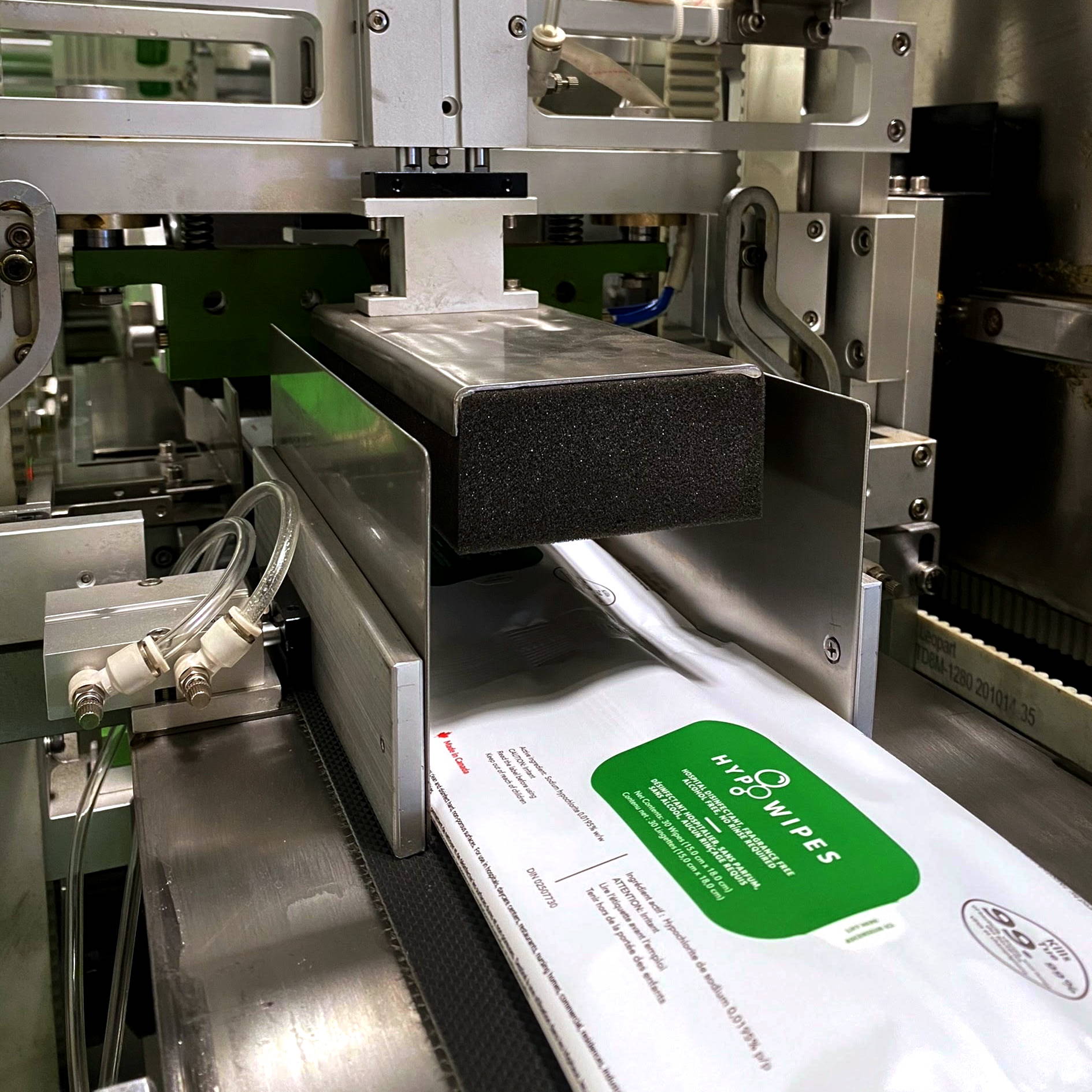 Soft pack manufacturing – Utilize a robust manufacturing facility that will allow us to build up to 45,000 packages a day. Package sizes can range anywhere from 30 to 120 count. There are a variety of different substrate and material options you can choose from to best suit your product. Working with our partners we can offer everything from compostable wipe material, a range of film substrates and the ability to custom tailor formulations for your company's needs.
Our HDPE canisters are manufactured in North America and come with one of the best lids in the market. With a large mouth, wipes are easily accessible but when the lid is snapped shut it provides excellent moisture retention. Our canisters range from 85 mm to 135 mm.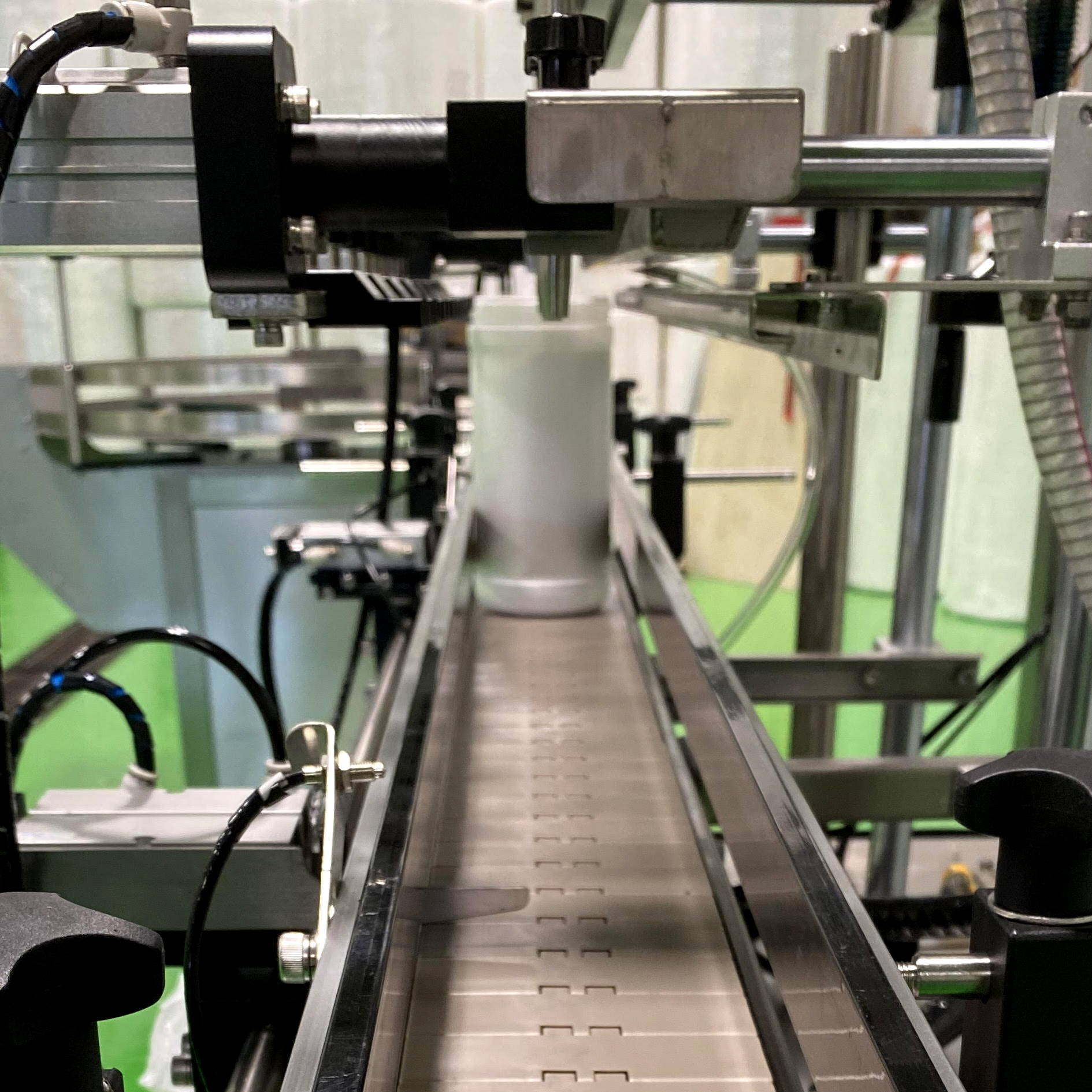 The bottle filling line has the capacity to fill, seal, cap, and label up to 1,200 bottles an hour. Bottle sizes can range from 60 mL (2oz) to 4 L (1 Gallon).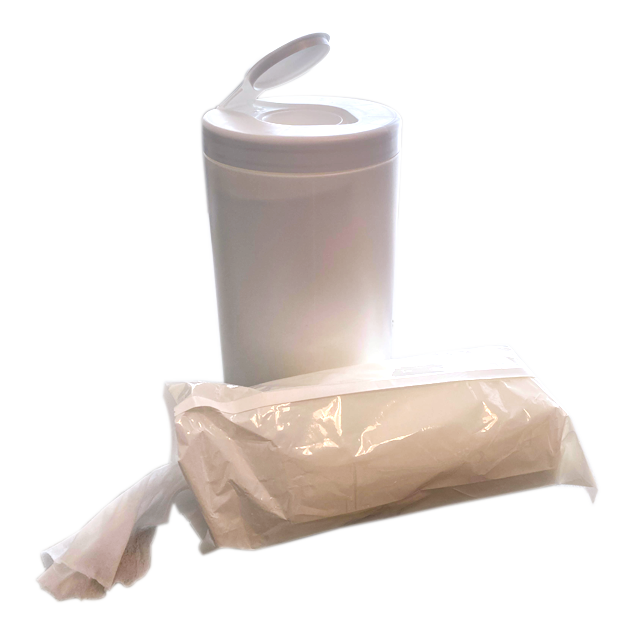 Refillable rolls up to 100 count are available to reduce waste and gives you the ability to reuse your canisters over and over again. Refill not landfill.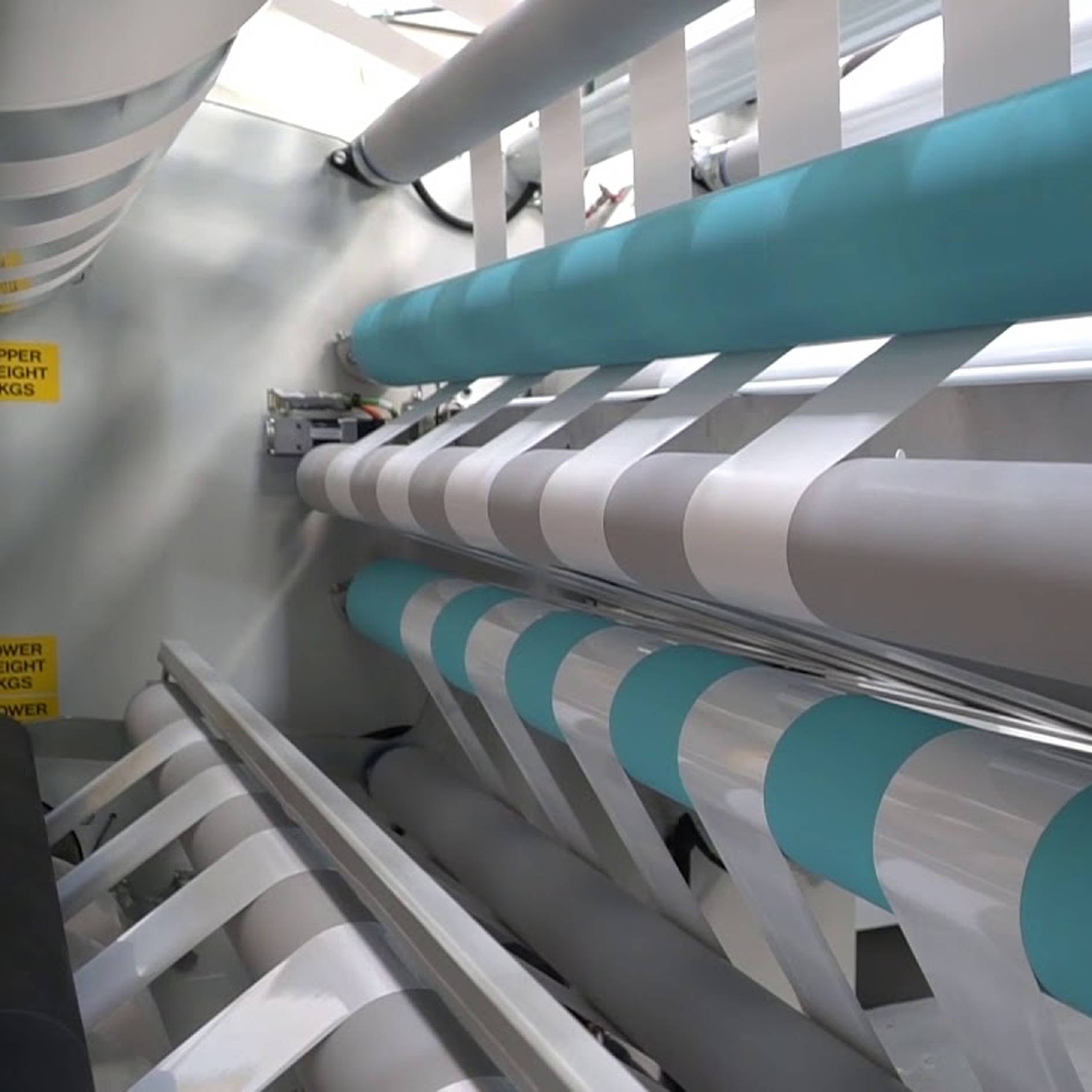 Non-woven roller, slitter rewinder.

Convert the material of your choice with our state of the art converter. Roll sizes are completely customizable from 50 count to 800. Call for availability.